The Races

Run Azores Challenge is a three-race concept run over three consecutive days based in three different locations on the island of Sao Miguel.

Friday October 6 - Ponta Delgada 5K
This is a gentle introduction to your time in the Azores with an out-and-back 5K along the harbour side of Sao Miguel's capital city. It's a relatively fast course which rises and falls gently at two turnaround points and finishes close to our base at the AZOR Hotel. While the temptation is to put on your racing flats flats and blast through this 5K, your legs won't thank you for it the following morning when the first big test of the Challenge starts.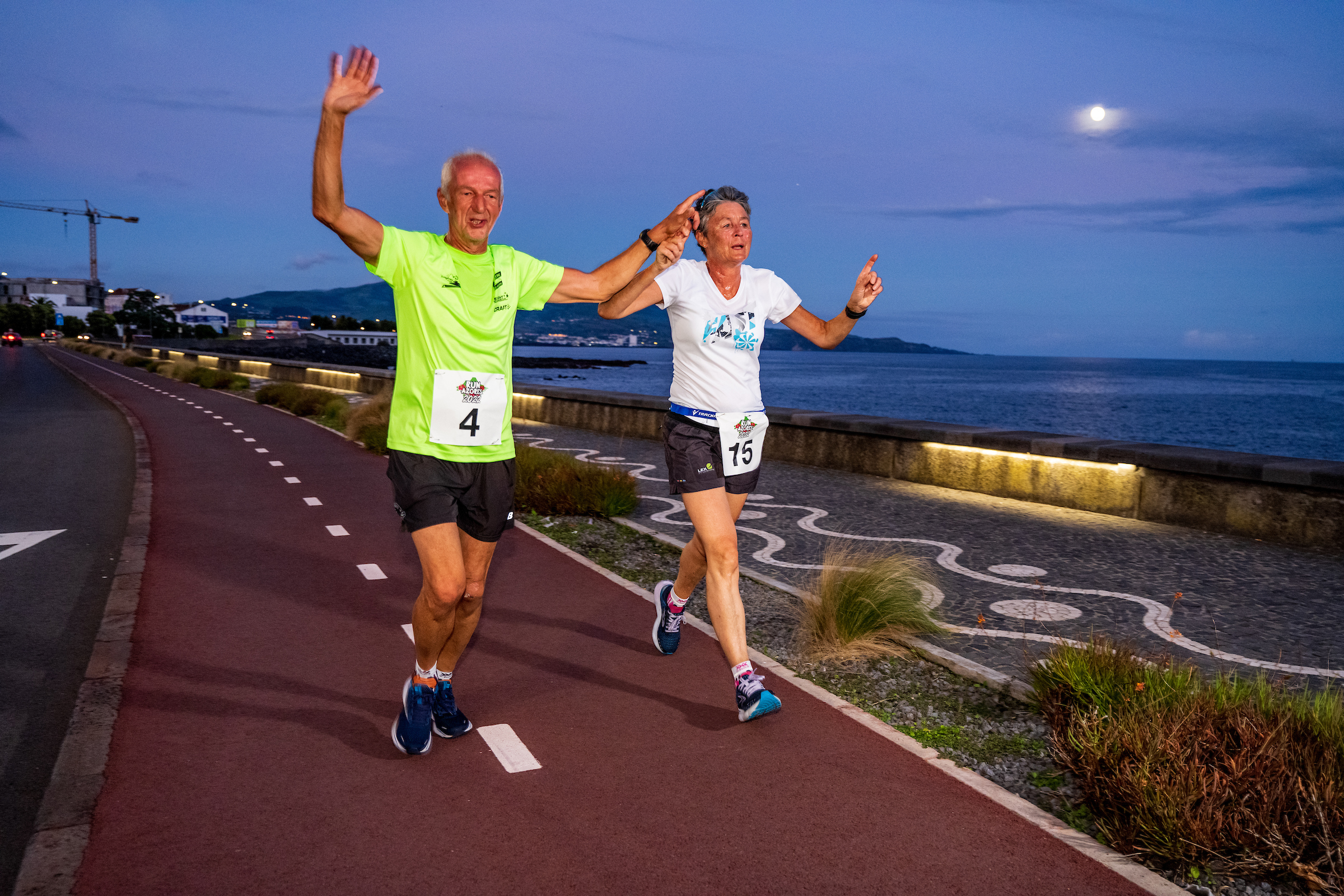 Saturday October 7 - Serra Tronqueira 16K
It's an early start as we leave the AZOR by coach for this point-to-point course along a secluded forest trail on the east of the island of Sao Miguel. It's a testing route with the first few kilometres climbing gently upwards before the course flattens and tips downhill on tree-lined forest trails. The final couple of kilometres on tarmac roads are quick and eventually lead into the coastal town of Nordeste where the finish awaits. There will be time to explore the town after the run before we take the coach back to Ponta Delgada.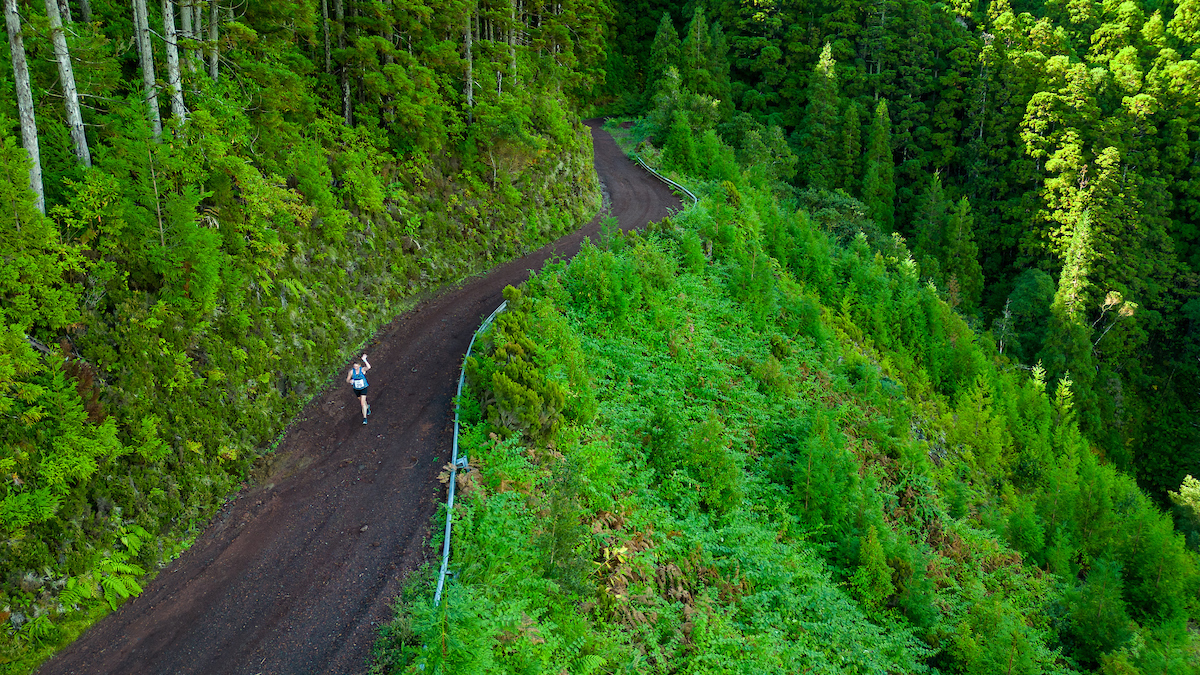 Sunday October 8 - Volcano 18k
We travel to the opposite side for the island to complete the Challenge with the most testing of the three races. Your reward is the beautiful Volcano Half Marathon around the Sete Cidades lagoon, a huge crater in the midst of an extinct volcano on the west of the island of Sao Miguel. The route is not easy. It starts with a steep climb up to the rim of the volcano and follows a track which climbs and falls regularly on the circular route before you descend steeply for a mile into the heart of the volcano. The last two miles are run on tarmac roads as you pass the town of Sete Cidades where your medal and refreshments will be waiting for you at finish line beside the lagoon.